The Berkshire Group is a management consulting firm that has been providing advisory services since 1998. We focus on assignments involving 1) Predictive Modeling, 2) Transaction Support Services, 3) Data and Analytics, 4) Litigation and Dispute Resolution Services and 5) Forensic Accounting and Fraud Examination Services. We also provide books and publications.
Our professional staff are experts in predictive modeling, computer programming, financial analysis, data management and analysis, fraud examination, forensic accounting, and loan file due diligence.
Berkshire Group's core client base includes financial institutions, manufacturing firms, services firms, transportation companies, law firms, government agencies, and others. We provide services to clients primarily located in the US, Puerto Rico and Latin America.
Categories of Services Provided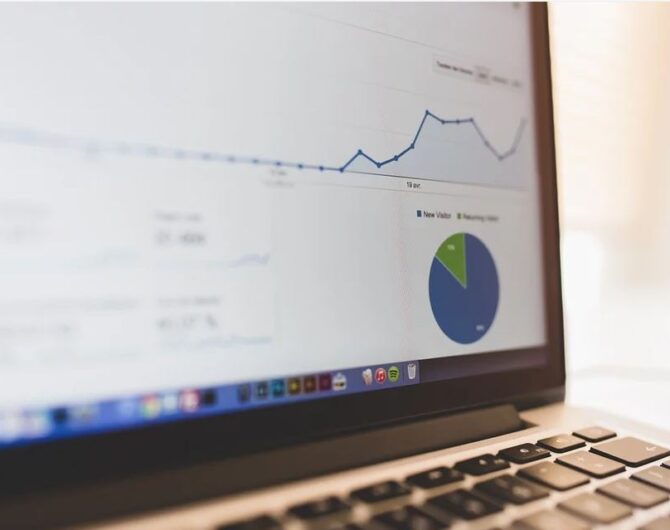 Introduction: Financial models, and misuse of them, have been blamed for contributing to recent economic woes.  Public perception is that default of incorrectly modeled, complex financial securities played a major role in failures of banks, insurers[1], investment banks[2], and GSEs[3], and that foreclosures of poorly underwritten (using faulty credit models[4]) loans  backing the securities precipitated […]