Contact The Berkshire Group
We can assist your organization with predictive modeling, transaction support services, loan and MBS data and analytics, litigation and dispute resolution services, forensic accounting and fraud examination services, and creating books and publications.
Michael W. Trickey
Managing Director
O:  847-540-6554  x204
C:  847-867-3595
Email:   mtrickey@bglp.com

Janis Nagobads
Managing Director
O:  847-540-6554  x202
Email:   jnagobads@bglp.com


Berkshire Group Headquarters
553 Capital Drive
Lake Zurich, IL 60047
847.540.6554 ext 204
EMAIL US
North America Sales
847.540.6554 ext 204
EMAIL SALES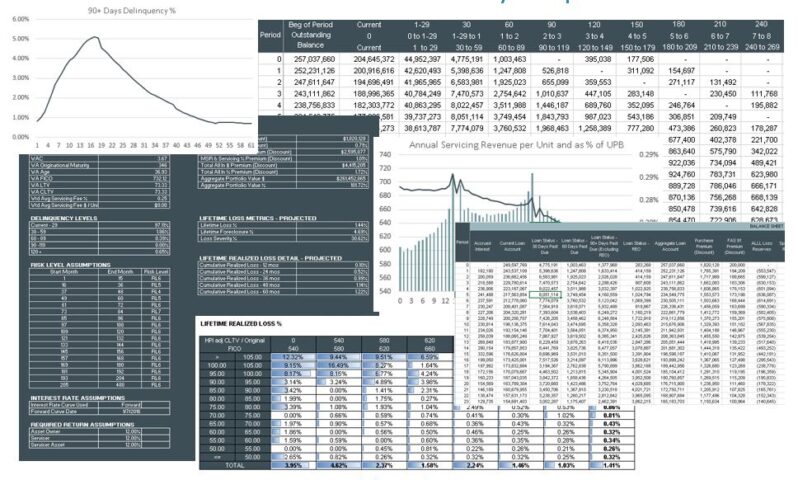 Mortgage Data Hosting – 30-Day FREE Trial
Reduce your residential data hosting costs!
Berkshire Group's proprietary Data Hosting Platform is a market proven alternative that will save your firm money and time.
As you well know, the ability to host and query large datasets of residential mortgage data quickly and with flexibility is a key requirement for mortgage analytics, modeling, surveillance, prudent risk management and trading strategy. It also represents a significant cost both in human and financial terms.
There is no risk in this trade. The only downside is to not try us out.