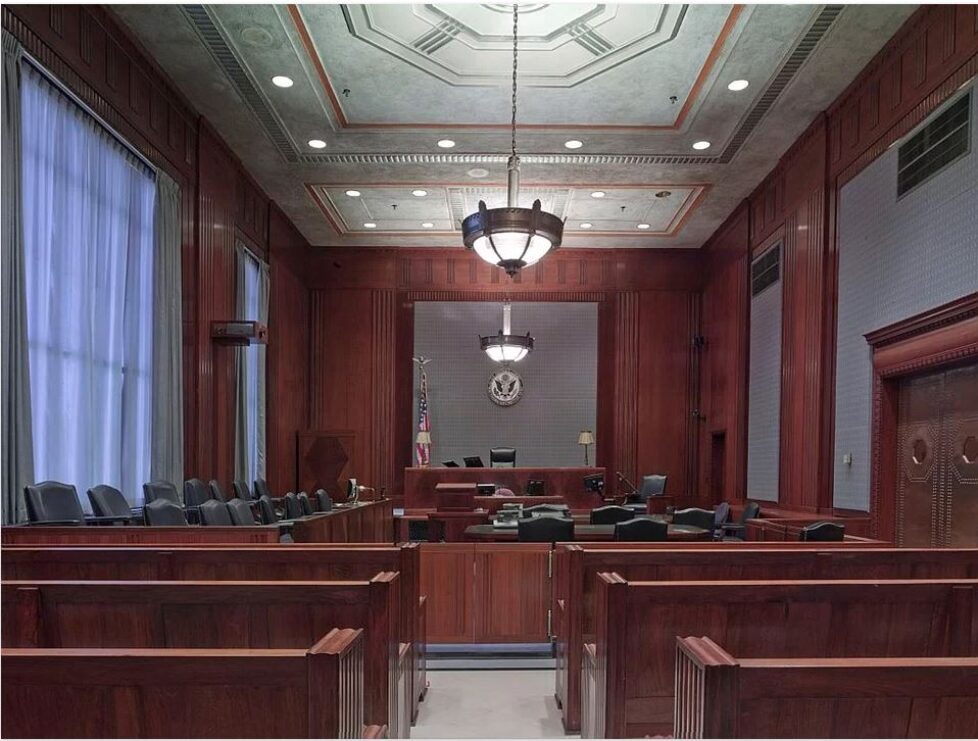 Berkshire Group provides consulting and expert services for litigation and dispute resolutions. We have been providing these services for 20 years. Our consultants have provided testimony by report, rebuttal report, deposition, and in trial.
We have provided testimony in mediations, arbitrations, and trails in both state and federal court. We have been involved in both jury and bench trials.
Services Provided
Historic and Forensic Analysis
Customer File and Transaction File Examination
Expert Reports and Rebuttal Reports
Expert Testimony
Pre-Litigation Support
Interactive Collaboration with Other Litigation Support Specialists
CaseKnit Litigation Workflow Management
Berkshire Group has worked in dozens of cases and disputes. In many of these situations, we collaborated with other consultants and experts, as well as attorneys and other parties.
To facililate management of workflow, document and data hand-offs, follow-ups, comments, and other items, Berkshire Group developed an interactive, collaborative workflow management system. The system is called CaseKnit. You can learn more about CaseKnit at this link.
Below is a work flow chart showing elements of the CaseKnit system.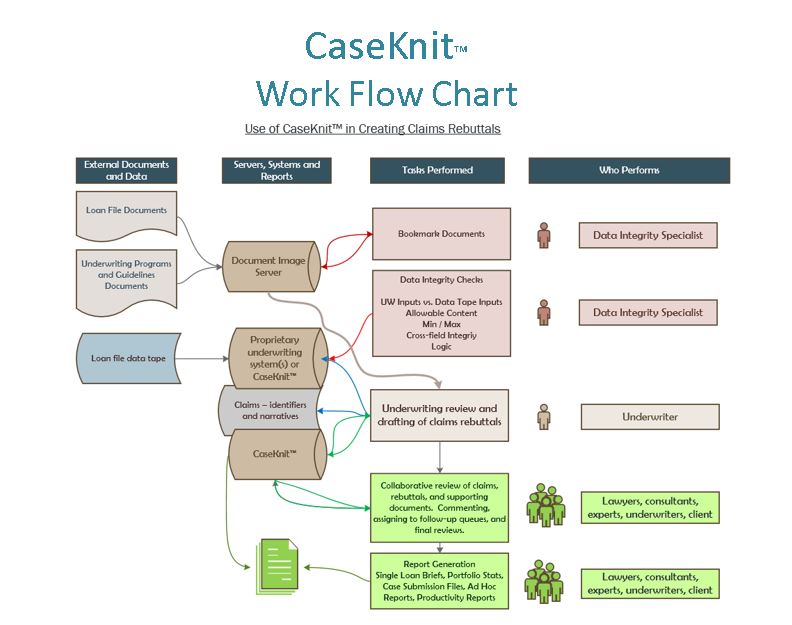 Historic and Forensic Analysis
Customer File and Transaction File Examination
Expert Reports and Rebuttal Reports
Expert Testimony
Pre-Litigation Support
Interactive Collaboration with Other Litigation Support Specialists