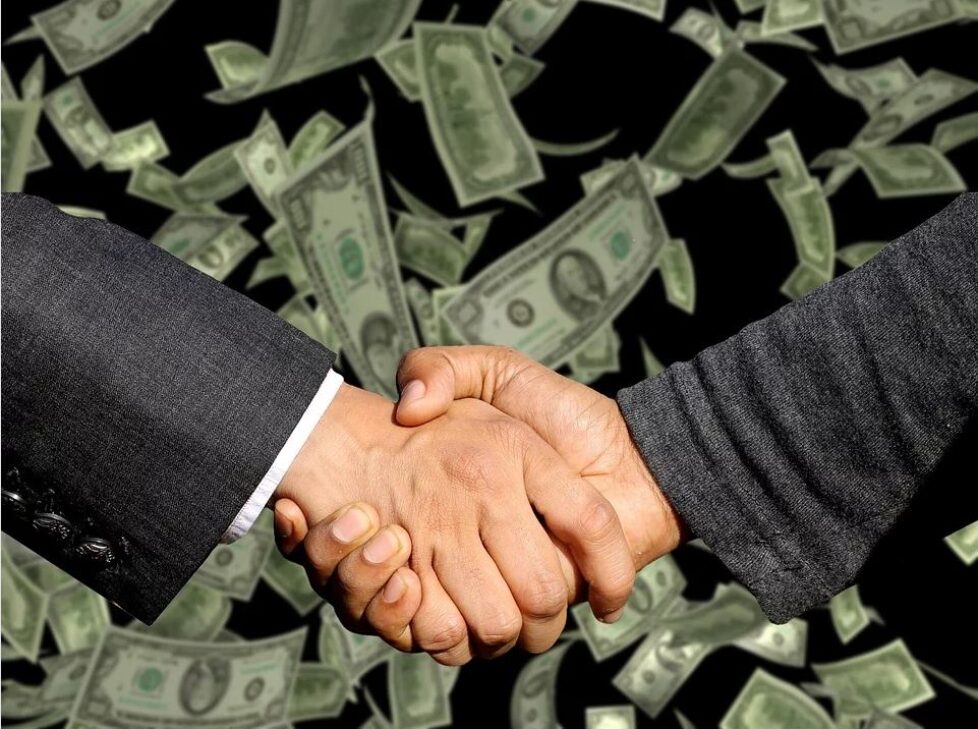 Berkshire provides a variety of loan and securitization transaction support and management services. A summary listing of services the firm performs are as follows:
Assisting with development of new loan origination underwriting parameters, including base product characteristics, coupons, buy-ups and buy-downs, and other factors impacting performance and returns.
Evaluating and pricing pools of loans involved in whole loan transactions, including:

Examining program and underwriting guidelines under which loans were created;
Tape cracking, data cleansing, and data analysis;
Loan level, risk-adjusted pricing;
Loan file due diligence.



Participating in negotiation and drafting of purchase and sale, servicing, and securitization documents.
Evaluating securitization clean-up calls for likelihood of successful auctions, preparing for and managing each auction process; soliciting and interacting with potential buyers, participating in negotiation and drafting deal documents, oversight of loan file due diligence.

Assisting firms in securitizing loans:

Providing loan acquisition transaction support (pool identification, evaluation, pricing, due diligence, document preparation, closing);
Securitization transaction support:

Pool selection;
Running loan and bond cash flows;
Assisting in drafting and negotiating deal documents and accompanying schedules;
Post transaction surveillance.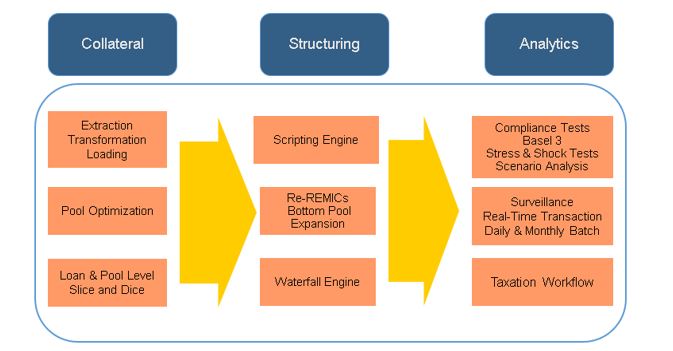 Evaluating and valuing residential, consumer, and commercial loans and related assets and loss reserves in support of company acquisition transactions.
Berkshire Group principals have been directly involved in non-prime and prime whole loan, servicing rights, and securitization transactions dating back to the 1980s. Our prime focus is on non-prime assets, though we are substantially involved with prime assets as well. We maintain massive loan performance databases which we use as part of the support for the assumptions that go into our analysis and pricing.