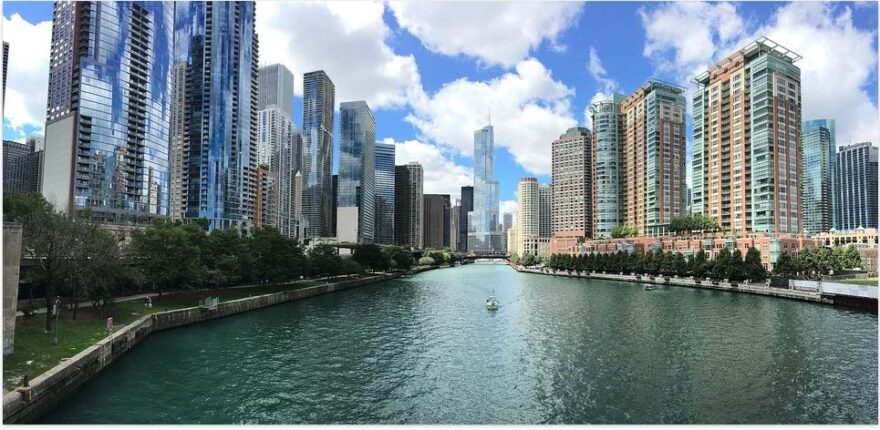 The Berkshire Group LP
Berkshire Group is a management consulting firm that provides advisory services to the consumer and commercial finance industries.  Since 1998, our service offerings have included:
predictive modeling
transaction support services
loan level and securities data and analytics
litigation and dispute resolution services
financial advisory services, and
books and publications
About Us
Berkshire Group is comprised of consultants, underwriters, analysts, data managers, and programmers who specialize in services involving consumer and commercial loans in both performing and nonperforming statuses. Aside from full its time staff, Berkshire Group makes use of its nationwide contractor network consisting of over 400 professionals.
Additionally, Berkshire Group maintains strategic partnerships that enable us to provide enhanced risk management services, a comprehensive high-speed data portal and querying tools, as well as access to multi-path analysis of agency security products.
Berkshire Group's clients include banks, investment banks, mortgage companies, servicers, insurers, fund groups, law firms and others in and related to the consumer and commercial lending industries in the US, Puerto Rico and Latin America. 
Our Values
We are successful only if our services bring value to our clients and co-investors.  To succeed, we strive to uphold the following values:
Always behave with integrity
Only present supportable results
Deliver more than expected
Put client interests first
Protect sensitive information
Give our best, always
We maintain these standards consistently so you can always trust that our teams are more than a collection of individual perspectives.  They represent one mindset—the Berkshire Group mindset.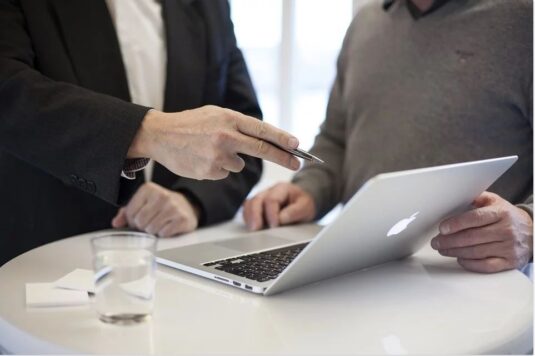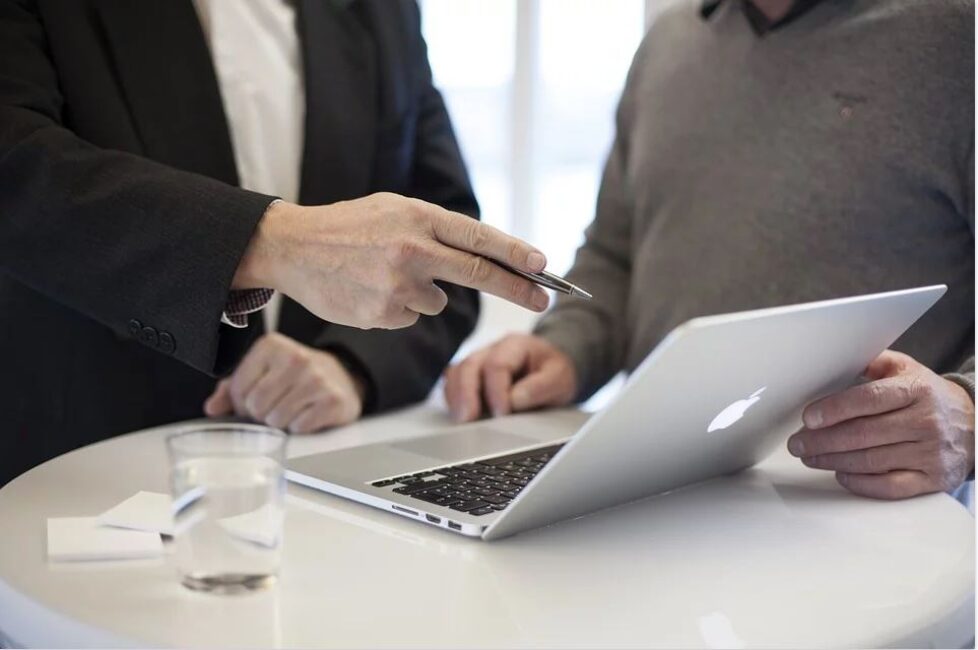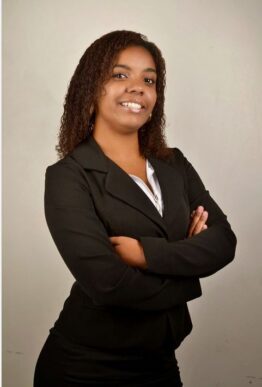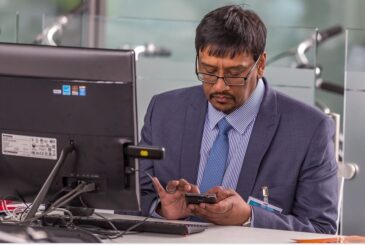 Michael Trickey, CPA, CFF
Managing Director
Janis Nagobads
Finance Director
Ilmars Kataj
Data Director
Craig Henderson
IT Administrator
Brett Charman
Applications Development
Karen Felke
Financial Analyst
Chris Potter
Practice Development